"Nobody knows what's waiting at the end of the line, so you might as well enjoy the trip."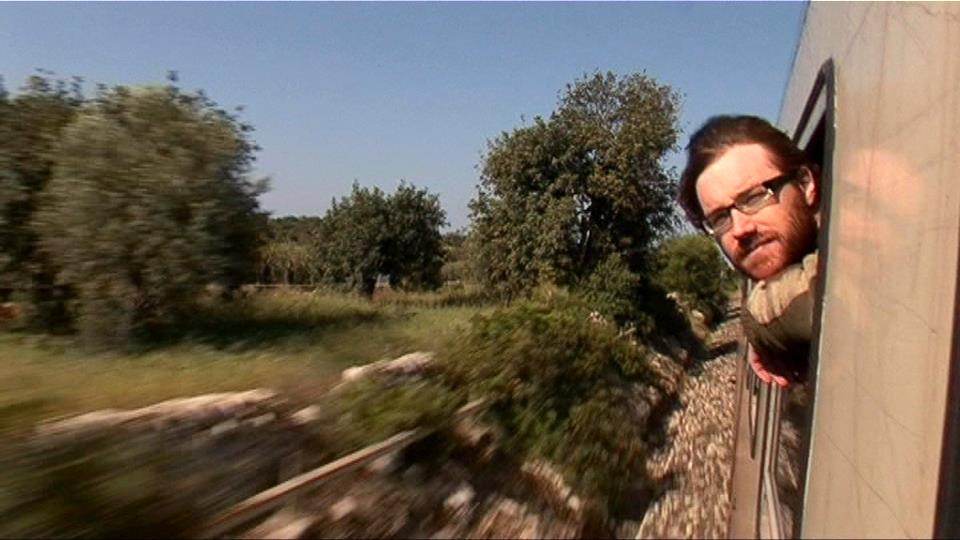 Every journey starts with an idea. My idea was to become the first person in history to visit every country in the world without flying.
One day that idea became...
YEARS 3 & 4
"END OF THE WORLD"
What do you get a guy who has been everywhere? How about his very own…